THE BIG CHALLENGES
FACING AFRICA'S FOOD SYSTEMS
AS AFRICA'S POPULATION GROWS FROM 1.1 BILLION TO AN ESTIMATED 2 BILLION BY 2050, WHAT CRITICAL FACTORS WILL NEED TO BE OVERCOME? EACH DAY – ALL AROUND THE WORLD – FARMERS FACE THE SAME COMMON THREATS TO THEIR PRODUCTIVITY AND LIVELIHOOD. IN AFRICA, HOWEVER, THE CHALLENGES GO BEYOND DAMAGING WEATHER, PESTS AND DISEASE. AND, WITH 80 PERCENT OF AFRICA'S FARMERS CULTIVATING LESS THAN TWO HECTARES (FIVE ACRES), GETTING TO KNOW SMALL-SCALE FARMERS IS ESSENTIAL TO UNDERSTANDING THE HURDLES FACING THE CONTINENT'S FOOD SYSTEM.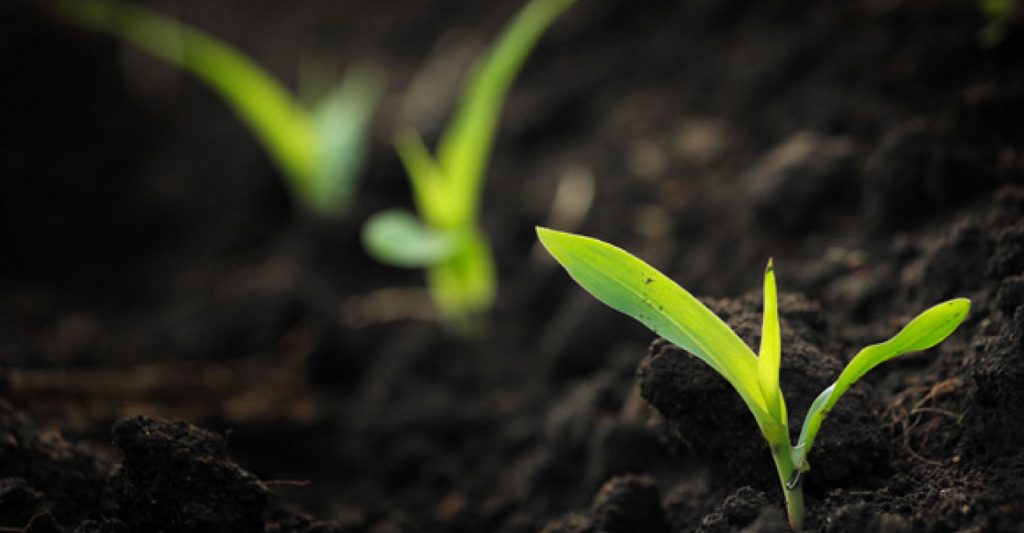 The current development landscape is dominated by Green Revolution ideals—genetically modified seeds used in capital-intensive large-scale agriculture schemes with a prominent role for pesticides and fertilizers. These efforts claim to feed the developing world. Instead, the schemes are realized as large tracts of monoculture that prioritize export market crops, require increased mechanization, and are dependent on multinationals for chemicals and seeds. According to a May 2011 policy brief from the UN's Least Developed Country series, the four biggest agricultural supply companies control "60% of global agro-chemical, 30% of seed, and almost 40% of biotechnology supply."
The purpose of this conference is to provide honest policy proposals that lead to concrete solutions, guided by the belief that small agriculture can feed the world.