Enjoy good health means not feel any fatigue, have appetite, sleep well and wake up well rested, have good memory, sense of humor, be precise in thoughts and actions, to be honest, humble,
full of gratitude and love.
What is your current state of health?
What is A NewBalance™ Acronym?
The NEWBALANCE™ Lifestyle Program provides you with the skills and information you need to make informed decisions about nutrition, exercise and stress so that you can make sustainable positive changes in your life. It is personalised to you – so it works to help you overcome the unique barriers in your life.
NEWBALANCE™ Lifestyle Program is a health recovery program designed to prevent and reverse disease through natural methods. This program is based on ten fundamental lifestyle principles proven to help you achieve optimum health: Nutrition, Exercise, Water, Be greatful, Attraction, Longlife Learning, Achievement, Needs, Concentrate, Express your emotions.
We can help you
Relieve Arthritis
Reverse Diabetes
Reverse Heart Disease
Renew Immune System
Reduce Neuropathy
Overcome Depression
Shed Pounds
Increase Energy
Lower Cholesterol
Enhance Vitality
Which NEWBALANCE Program is right for me?
Have a Questions or Need Reservations?
Fill out the form below and we'll contact you
Jhonson Robert Founder JRC USA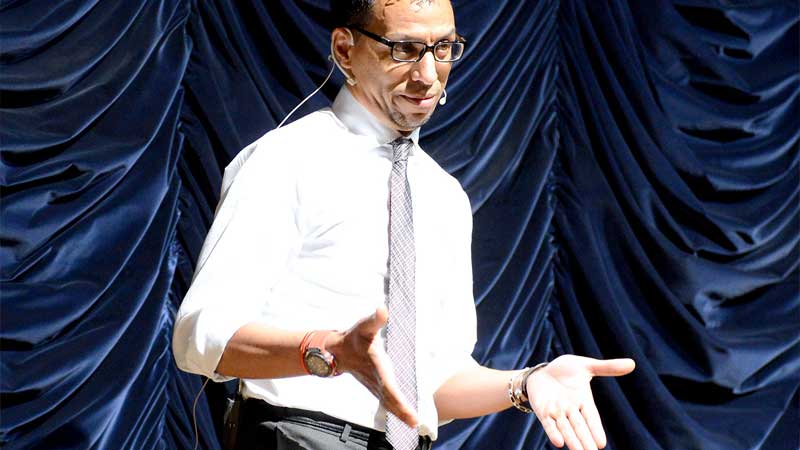 Robert Jhonson, born into a poor family, father carpenter and mother at home. Hard years have made him what he is today. Robert Jhonson is an internationally renowned author and speaker in the fields of self-development, analysis and business strategy, leadership, lifestyle medicine and spiritual growth. Over the course of more than two decades of his career, he has written more than 20 books, including 6 New York Times bestsellers whose rights have been transferred to an association committed to fighting world hunger. Consultant to many global industries worldwide. His work is based on a rigorous understanding of the context of each institutional client, sector dynamics and macroeconomic context. It studies emerging markets, trends and best practices, in every sector and region, locally and globally.
We strive to build a relationship of trust with every client, for the long-term.
We guard client confidences.
We don't publicize our work for our clients.
We express the truth as we see it.
We will only take on an engagement if we believe we can create value for the client substantially in excess of our professional fees.