We like solving problems taking things apart, seeing how they work and putting them back together, better. We lead the way in combining science and hands-on experience to solve the toughest sales and marketing challenges. For more than 20 years, we've learned from each success and apply our passion to help customers win and grow. When the forces of sales and marketing combine, the impact can be incredible. Together, they have the power to boost market share, increase revenue, lower costs and improve overall business performance.
Companies today must market their offerings based on deep knowledge of customers, what they truly need and want, and how they differ from one another. We have helped companies around the globe  including some of the world's leading brands substantially improve the return on their marketing investments.
We help clients grow faster than the market, set their strategic direction, develop their marketing and sales capabilities, their brand and connect their organization to realize the full potential of today's omni-channel opportunities.
Jhonson Robert Founder JRC USA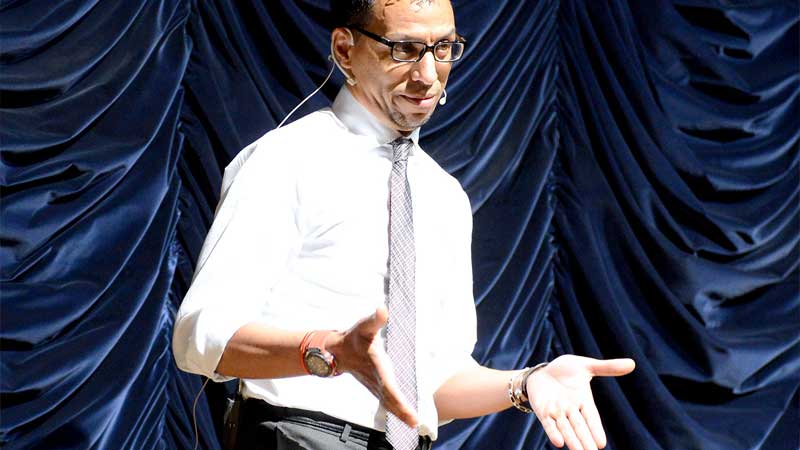 Robert Jhonson, born into a poor family, father carpenter and mother at home. Hard years have made him what he is today. Robert Jhonson is an internationally renowned author and speaker in the fields of self-development, analysis and business strategy, leadership, lifestyle medicine and spiritual growth. Over the course of more than two decades of his career, he has written more than 20 books, including 6 New York Times bestsellers whose rights have been transferred to an association committed to fighting world hunger. Consultant to many global industries worldwide. His work is based on a rigorous understanding of the context of each institutional client, sector dynamics and macroeconomic context. It studies emerging markets, trends and best practices, in every sector and region, locally and globally.
We strive to build a relationship of trust with every client, for the long-term.
We guard client confidences.
We don't publicize our work for our clients.
We express the truth as we see it.
We will only take on an engagement if we believe we can create value for the client substantially in excess of our professional fees.