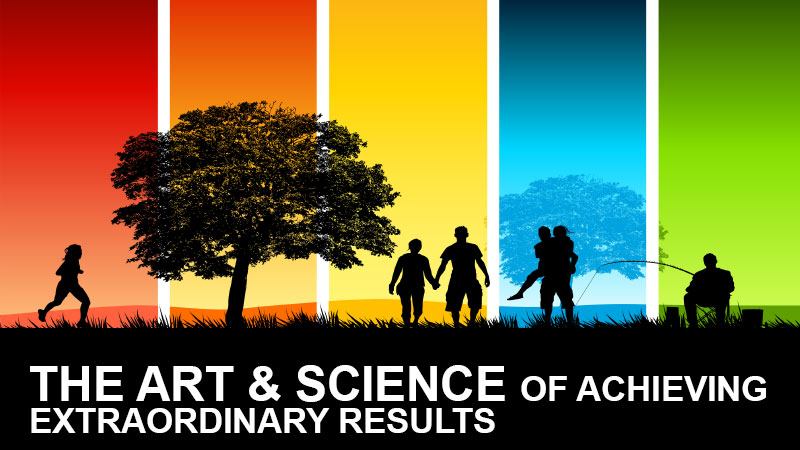 Welcome to Robert Jhonson's LIVING FULLY Program!

The Art & Science of Achieving Extraordinary Results
Have you ever felt like the present moment is passing you by while you're caught up worrying, analyzing, planning, and trying to protect yourself from pain and loss? It's one the pitfalls of the human condition: we often paralyze ourselves in the pursuit of happiness and abundance, and in the process, miss out on the joy right in front of us.
Robert Jhonson has devoted his life to helping people live joyful, mindful lives, free from the burdens of their minds.
In this seminar, Living Fully, Robert summarizes his teachings in succinct, easily digestible sections.
The result is a guide for living in the moment, peacefully, connected to the people and the world around us. In the living fully Program you will learn to think bravely, act boldly, and accomplish brilliantly in every aspect of your life. You will learn the same methods that Ford, Firestone, Edison and many other brave thinkers exemplified to live their purpose, create extraordinary results, and make a significant difference in their lives and lives of others. Joining this seminar means that, like them, you will become a master at accomplishing more with less effort, and seeing abundance and success appear with greater frequency and ease! Robert has supported and coached thousands of people worldwide in becoming masters of LIFE and in creating a life they love living. No matter what obstacles you face, or how many times you've failed in the past, Robert knows first hand how to help you break through and create the results you most desire.
If you truly desire to achieve new extraordinary results, research shows you need a consistent program of study with an experienced mentor, over a sustained period of time. Leveraging her two decades of mastery, and a track record of proven results, Robert has created the most cutting edge program for break through results you simply cannot find anywhere else.
Robert is both dedicated and highly invested in supporting you in creating an exponential leap in your results, at an accelerated rate, with extraordinary ease. He is ready to stand beside you and walk with you every step of the way.
Are you ready to step out, meet your destiny, and allow success to be simple, easy and fun?

It's time to live the life of your dreams!

Here's what to do now:

Registration is limited so please fill out the form below to learn more about this program and the investment. Once you fill out the form, an enrollment mentor will contact you as soon as possible and help you get the support and coaching you're looking for.
WHY ARE WE SO SURE THE LF WILL CHANGE YOUR LIFE?
It's simple, we base it on results. For over 20 years the LF has dramatically and consistently delivered life-changing results, such as newfound enthusiasm and energy for life, and massive increases in personal fulfillment and happiness, to over 10,000 participants worldwide.
LIFETIME MEMBERSHIP
As with all education, the concepts, tools, and techniques the LF teaches are best implemented with repetition. That's why after you attend, not only are you eligible for advance courses, you are entitled to re-sit the LF experience for free anytime and anywhere you wish. Your single registration fee is actually a lifetime membership fee for the LF.
100% SATISFACTION GUARANTEED
We're so confident that you'll have an amazing experience that we offer you a money back guarantee for this seminar if for any reason you're not thrilled with this life changing experience we'll refund your money minus a small processing fee.
Jhonson Robert Founder JRC USA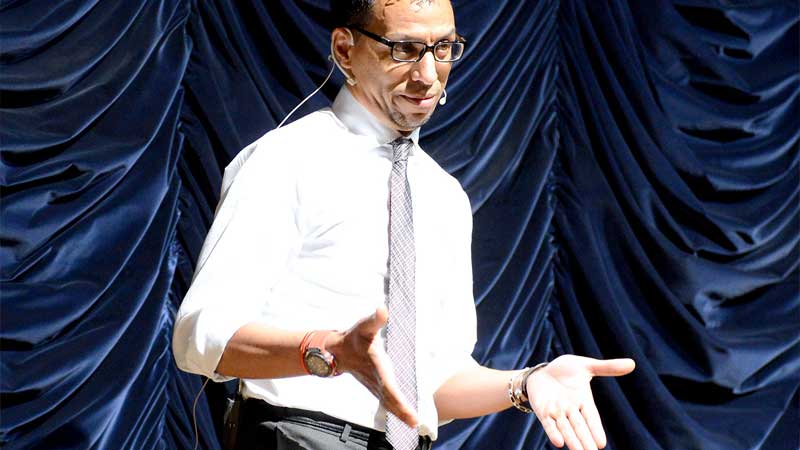 Robert Jhonson, born into a poor family, father carpenter and mother at home. Hard years have made him what he is today. Robert Jhonson is an internationally renowned author and speaker in the fields of self-development, analysis and business strategy, leadership, lifestyle medicine and spiritual growth. Over the course of more than two decades of his career, he has written more than 20 books, including 6 New York Times bestsellers whose rights have been transferred to an association committed to fighting world hunger. Consultant to many global industries worldwide. His work is based on a rigorous understanding of the context of each institutional client, sector dynamics and macroeconomic context. It studies emerging markets, trends and best practices, in every sector and region, locally and globally.
We strive to build a relationship of trust with every client, for the long-term.
We guard client confidences.
We don't publicize our work for our clients.
We express the truth as we see it.
We will only take on an engagement if we believe we can create value for the client substantially in excess of our professional fees.